School
Syed Ahsan Ali and Syed Maratib Ali School of Education
Thumbnail Image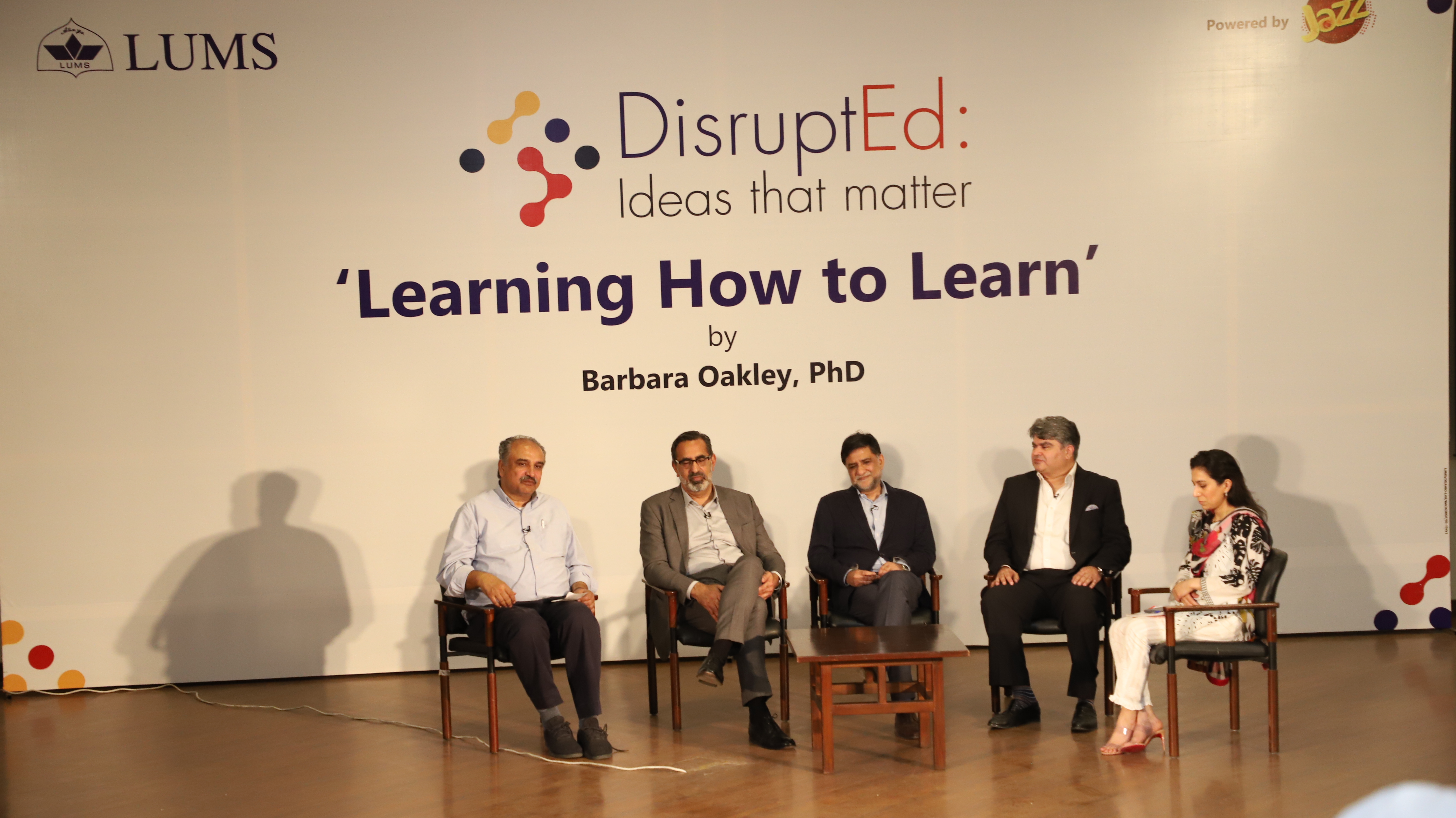 Short Summary
The institution is fuelled by the mission to produce future leaders who will Reflect thoughtfully, learn to Redefine best practices in education, and collectively Reimagine an education Reform agenda for Pakistan.
Requirements
27 Credits - Interdisciplinary Coursework
9 Credits - Practicum
Subtitle Text
MPhil Education Leadership and Management
Extra Text
Be a leader of education reform.
Accordion Data
Financial Aid/Scholarships
Merit Scholarships: Merit Scholarships are a form of gift aid and do not need to be repaid. LUMS provides Merit Scholarship Awards to students who have demonstrated their ability to succeed academically. There is no separate application for the scholarship. Students are automatically considered for the award when they apply for admission to LUMS. Merit scholarship awards are awarded to the top students of the admitted batch in school, based on LUMS Admission evaluation ranking. The LUMS SOE financial aid policy states that merit scholarships, awarded at the time of admissions, shall remain in force for the entire two-year duration of the MPhil Education Leadership and Management (ELM) programme. The continuation of the scholarship is conditional on the academic performance of the students and shall only be subject to reassessment in case their academic standing drops below a cumulative grade point average of 3.0.
Click here for more information.